How the Odour and Virus Elimination Works
Odour and virus elimination service will kill off 99.9% of bacteria and viruses. Also serves to permanently remove bad odours (pets, smoke, damp, etc.). It kills off mites, germs and all bacterias that may be in your vehicle.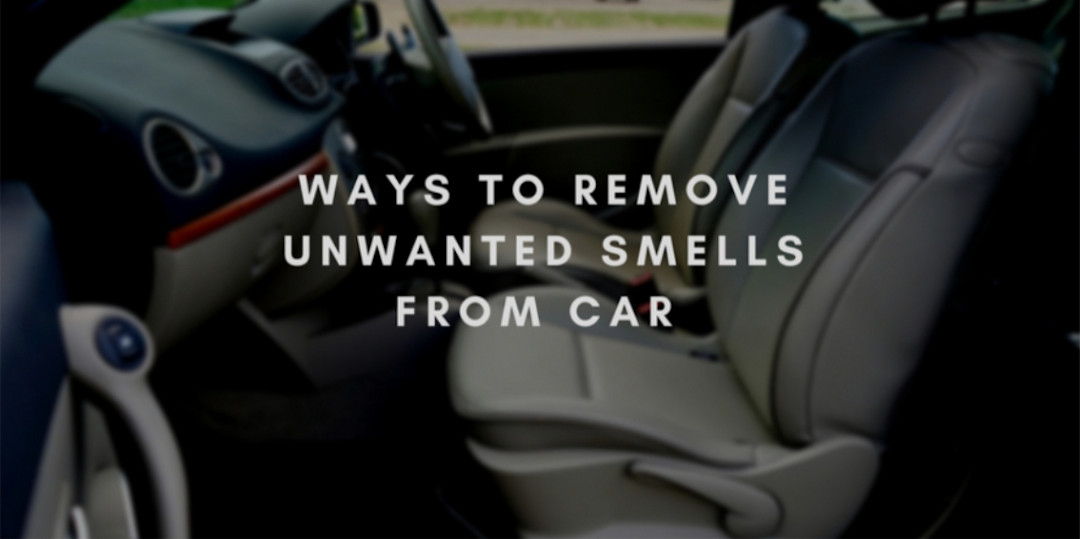 The Odour Neutraliser treatment is a an Agent to kill off any bacteria and virus in an enclosed space.
It is a powerful non-toxic oxidising agent, once applied professionally.
1st Stage:
Any car must be deep cleaned inside before adding this treatment . Please look at our valeting page for prices.
2nd Stage:
After the car is cleaned & fully dry . While the fibres have open pores we then start the odour eliminator treatment for 2hrs.
3rd stage:
Let the car run with interior re-circulation through the vents system for killing off any bacteria (odours) .
4th Stage:
Leave all doors open to ventilate for a further 1hr.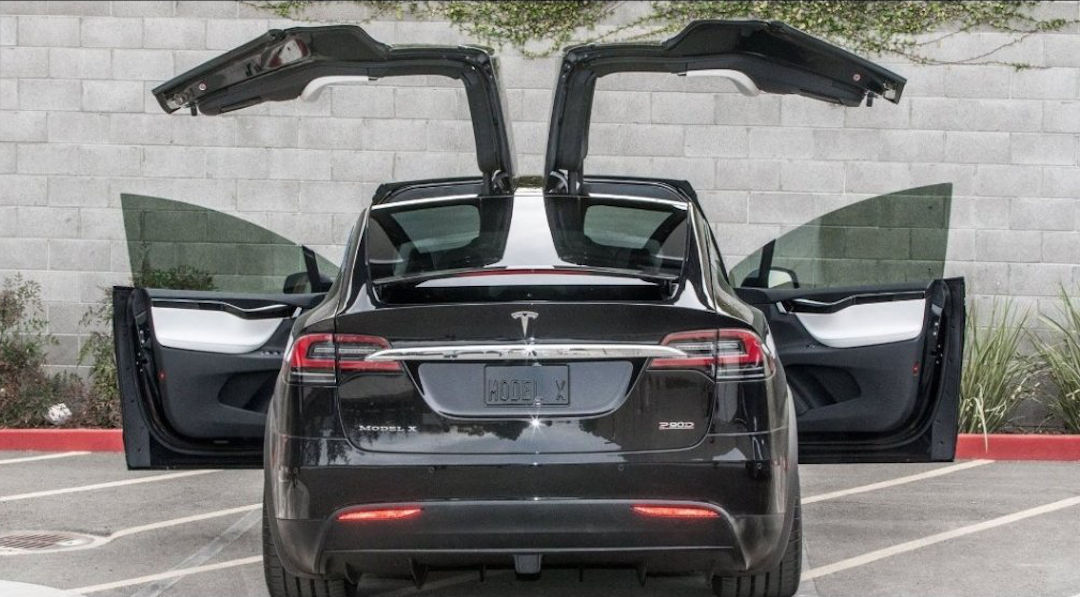 Leaving your vehicle fully sanitised on all surfaces.
So now you can enjoy and have a fresh new clean odourless car again.
* Add this treatment to your full or Inside valet for bad odours at only €50

Valeting
Mini Valet
Exterior Valet
Half Valet
Interior Valet
Full Valet
Detailing
Decontamination Wash
Mini Detail
Enhancement Detail
Paint Correction
Total Paint Correction
Extra Services
There are a number of extra services we provide. Most of the services are offered at €20 each. Click on the button below to view all services.
Odour & Virus Eliminator
This treatment will kill off 99.9% of bacteria and viruses and serves to permanently remove bad odours. 
Gift Vouchers
Why not give someone special a gift voucher and let them choose their own service?
Service Booking
You can now book your chosen service online in advance. Just click on the button below.