 Contact Car Lovers Today
Car valeting and detailing services
For any queries, please contact Michael or Naoimh on:
Alternatively, you can fill out the form below.
If you have any questions or want to say hello, fill out this form and Michael or Naoimh will be right back to you.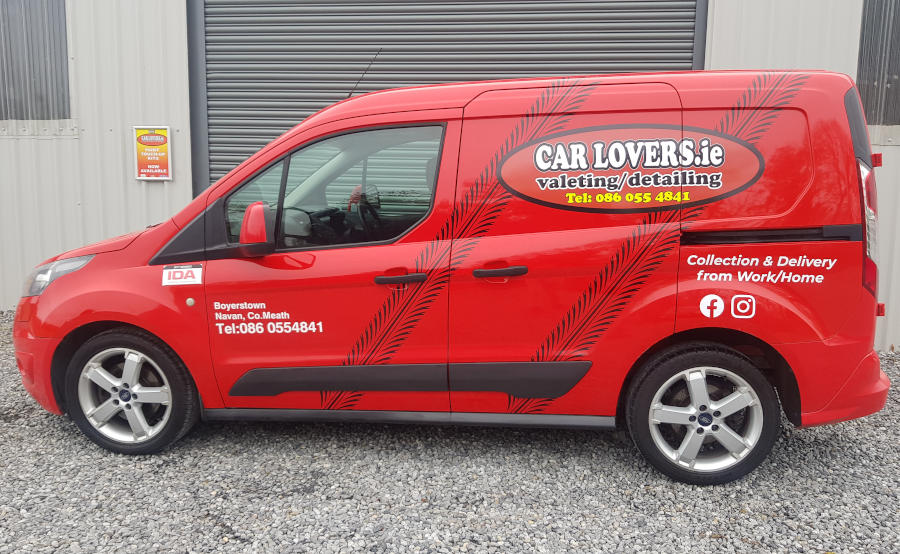 Gift Vouchers
Why not give someone special a gift voucher and let them choose their own service?
Service Booking
You can now book your chosen service online in advance.